We've appointed our Project Manager
We are delighted to announce that Victoria Northwood has been appointed as the Project Manager for our Heritage Lottery-funded 'The Genius of the Place: Restoring Alexander Pope's Grotto at Twickenham'. Victoria brings much experience of directing Lottery-funded projects including Bethlem Museum of the Mind in London and Beckford's Tower at Bath. She is currently recruiting a Heritage and Outreach Volunteers Officer to lead the many exciting activities that will be undertaken with our partner organisations, including grotto opening days….watch this space!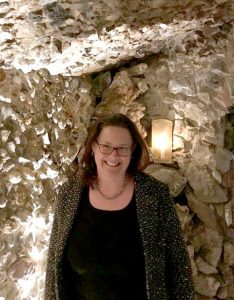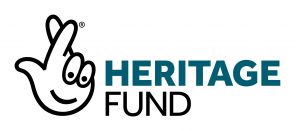 Outreach and Volunteers Officer
We welcome John Donegan as our Outreach and Volunteers Officer. He will be working with schools, community groups and volunteers to deliver our activity programme funded by the Heritage Fund. John has a Museums background and is Events and Engagement Officer at the Handel and Hendrix Museum in London, a project with some interesting synergies with Pope's Grotto.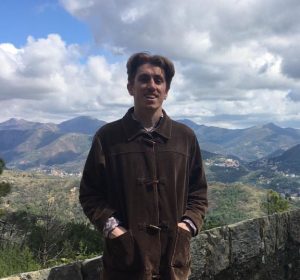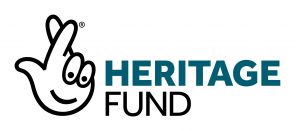 'The Verse and the Curse'
Once more working with our friend Giles Abbott, we are delighted to announce that we have received a grant from Arts Council England for work with secondary schools, linking Pope's rhetoric to the language of young people today.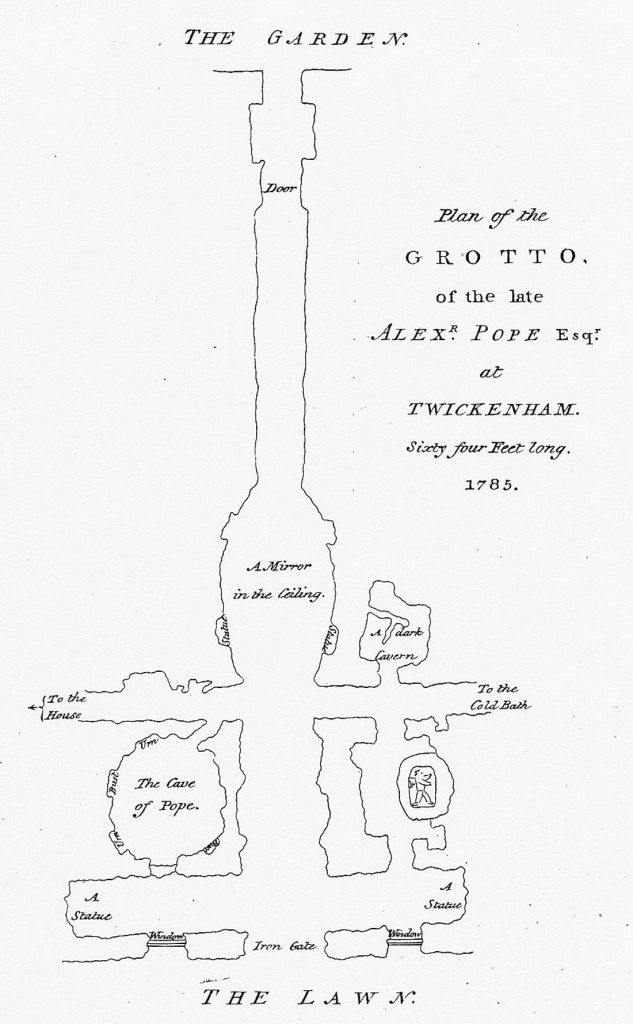 Alexander Pope's Grotto is the last remaining part of his famous villa and gardens, which he built in 1720 on the banks of the Thames at Twickenham. A mine of minerals gathered from all parts of the world, it is listed as Grade 2* and as Heritage at Risk 'Of outstanding national importance'. It is loaded with significance for British culture and for the birth of the English Landscape Garden Movement, described by Mavis Batey as 'A seminal event in in the 18th century search to establish man's relationship to nature'.
Demolished in 1808, the villa was replaced and the property became the subject of much redevelopment over the following 200 years. In 1996 St James's Independent School for Boys acquired the estate, remaining for 14 years, during which time a Charitable Trust was created to preserve the grotto. The current owner, Radnor House School, arrived in 2010 and has committed wholeheartedly to the project of conservation and to the activities surrounding it.
A grant from English Heritage financed the preparation of proposals for conservation and listed building consent by Donald Insall Associates. These form the basis of the work for which the Trust is raising funding. A grant from HLF Resilient Heritage funded a digital survey, an audience development plan and fundraising strategy, and, with further funding, enabled a pilot project of conservation and lighting to be carried out on the South Chamber in 2017. 
Since the Trust started opening the grotto regularly to the public in 2016 approximately 3000 people have explored its passages and minerals, and its popularity continues, even in its present shabby condition, drawing Londoners, students and enthusiasts from all over the world.